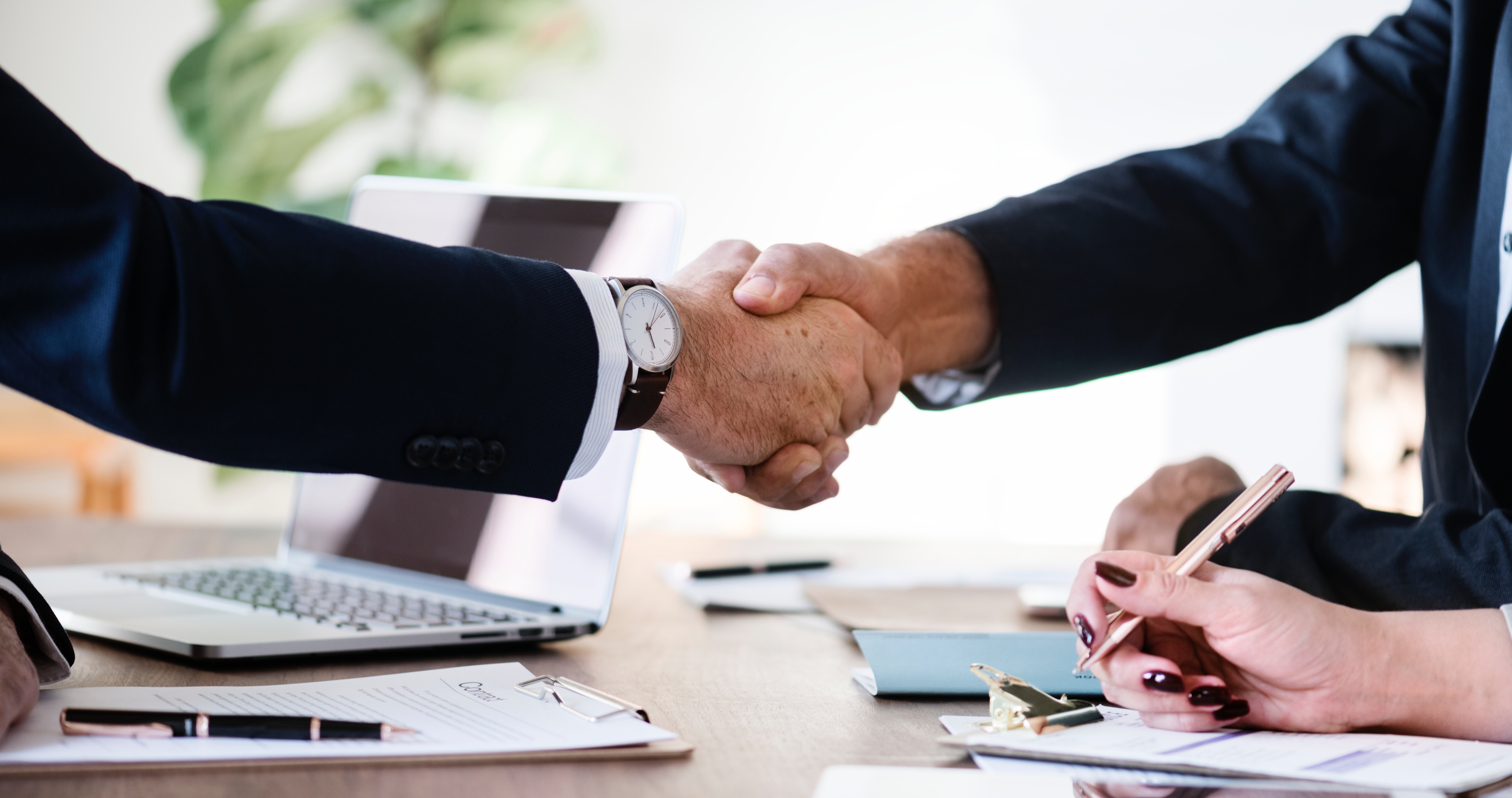 'The primary purpose of an organization is not to make a profit. It is to help human beings grow, express their creativity, contribute their life-source and make the world a better place. The purpose of an organization is to inspire the soul.' Leadership expert and Fortune 500 Business Consultant, Lance Secretan What does it mean to build a Business On Purpose? What role does a person's life purpose have to do with building a business?
Let's start with a visual metaphor. Have you ever seen a skyscraper being built? If so, you may have noticed that it often takes weeks, or months after constructions starts before any construction is visible above ground. That's because it's important the building be built upon a solid foundation, and the same is true for a Business On Purpose. In this case, the foundation is clarity of purpose, which is made up of 3 components:
** Being crystal clear about you true, divinely inspired purpose
** Knowing and recognizing what shapes your life when it's not being shaped by your true purpose
** Committing to designing a life that is a reflection of your true purpose
Just a few quick purposeful pointers on these. Remember, from the Life On Purpose Perspective your life purpose isn't about what you 'DO' but is more of who you are as a spiritual being and what you came here to experience. Once you really tap into this overarching meaning for your life, it has the power to shape and form all of your life, which includes all that you do. Then the doing, like work, becomes your way of expressing who you are.
What often keeps people from really tapping into this power of purpose, is the 'fear, lack and struggling to make it' force that I call the Inherited Purpose. That's why it's so important to uncover your Inherited Purpose so you can see it as it's beginning to shape your life and can be responsible for it and not have it bump you off purpose.
When you do, you can authentically commit to designing your life to be a reflection of your true purpose, including at work. So, this is the foundation upon which a Business On Purpose is built. And since a key ingredient of one's true, divinely inspired life purpose is Universal Love, when you design your business on purpose, you end up loving your work, which often attracts other people who want to share in that love. Why? Well, as we'll learn in the next installment of this series when you know your life purpose with crystal clarity, you have the means to tap into a wellspring of passion. So, stay tuned. In the meantime, let me ask you a couple of questions.
Q: When you look at your experience at your place of business with the notion that your work is either being shaped by your true purpose which is founded in Universal Love, or it's shaped by your Inherited Purpose which is based in fear/lack struggle, what do you feel is shaping most of your work life?
Q: If you knew your true purpose with crystal clarity, and also were able to recognize when your Inherited Purpose was shaping your life, what difference do you feel this could make in your experience at work this next week?